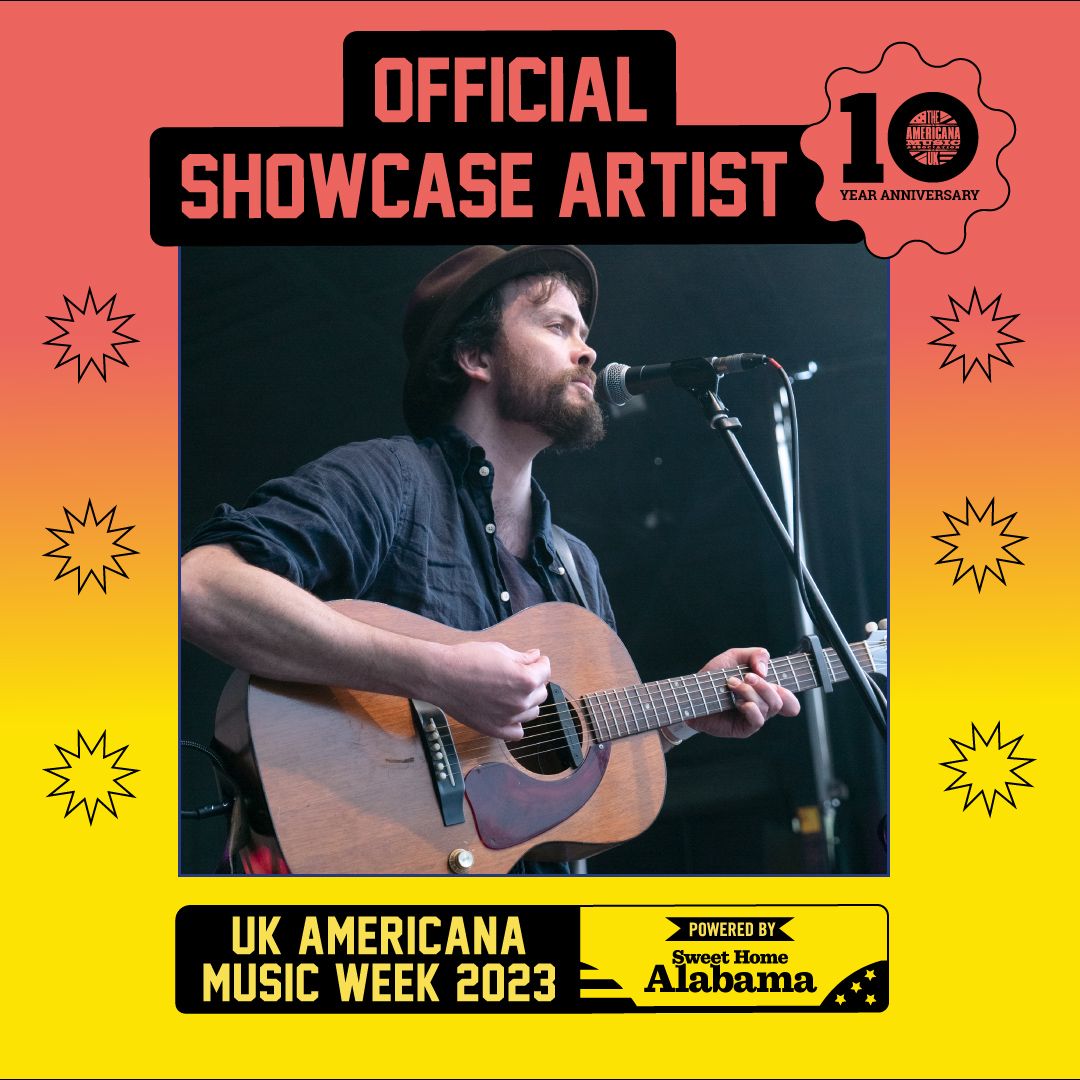 Hey folks,
I've got some exciting news to share - I've been selected to play at the UK Americana Fest 2023, and I couldn't be more chuffed.
I'm super stoked for this opportunity to share my music with a wider audience and to share the stage with some of the finest talent in the Americana scene. 
As part of the fest, I'll be playing a solo set with a string quartet and it's going be an exciting experience for all of us. Also, I'll be performing as part of my new folk fusion project "Rooftop Assembly" which is a continuation of the Rooftop Sessions concert series I played over lockdown. 
I'm really looking forward to this show, and I truly hope you'll enjoy listening to my new songs, some of which have barely been played live. I'd be delighted if you came down to hear them for yourself. 
So pencil it in, clear your calendar and prepare for the best night you'll have in Hackney this year. 
James Riley - Weds 25th January 
6.10pm @ The Hackney Social 
Rooftop Assembly - Weds 25th January 
10.30pm @ Oslo
Get your tickets below: