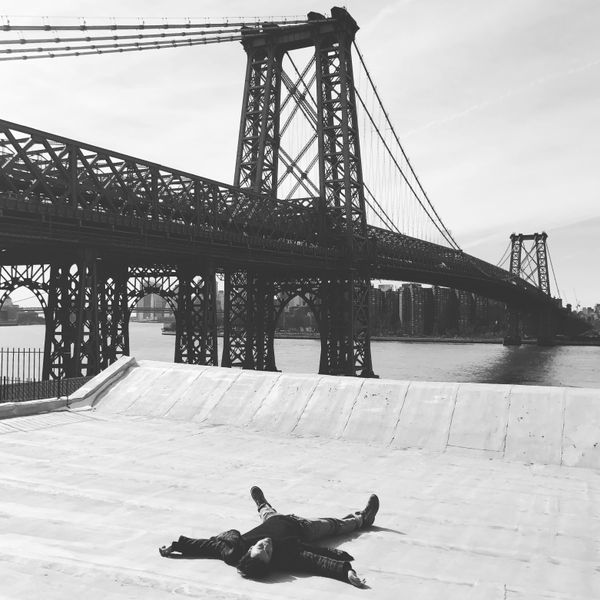 Hey folks,
Glad to announce that 'New York Minute' is finally out in the world and available to stream on your platform of choice!
You can follow this link and stream it, right this very second:
STREAM:
Also really glad to have the official video out in on the web, and really chuffed with the lovely premiere and write up that Folk Radio UK gave it. You can check out the video here:
WATCH VIDEO:
More news coming soon... stay tuned!
x
James