Can't believe I'm writing this... I'm very proud to announce that my debut album "TRANSATLANTICA", recorded in Nashville, will be released at midnight on March 12th, 2020.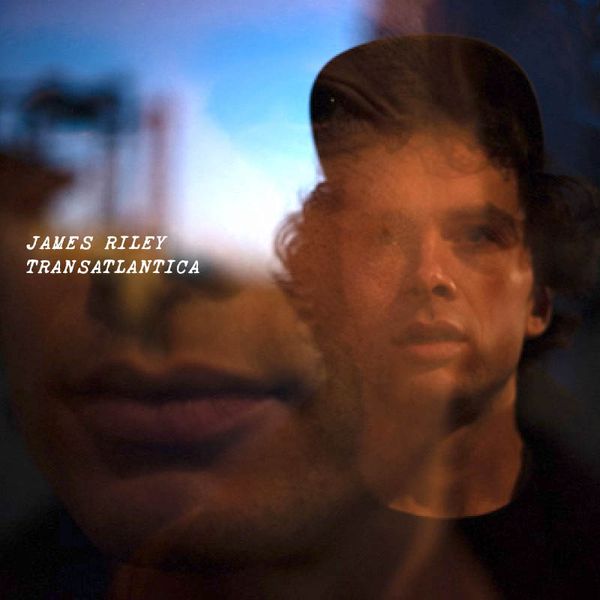 It's been a hard-won labour of love stewarding this record out into the world...  I'm unbelievably excited to share it with you all. 
To celebrate I'm having a special launch show on March 12th at the Sebright Arms in London. I'll be playing with my full band, there's gonna be choirs of angels, old songs, new songs and a few surprises.... harbringers of things to come.
BOOK YOUR TICKETS HERE: https://dice.fm/event/w2eav-james-riley-transatlantica-album-launch-12th-mar-sebright-arms-london-tickets